Gnostic Editions

Australia
Gnostic Editions

Australia
Gnostic Editions

Australia
Gnostic Editions

Australia
Gnostic Editions
Australia
Gnostic Editions
Australia
Gnostic Editions
Australia
Gnostic Editions
Australia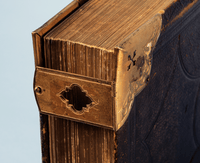 Esoteric Books
Esoteric Christianity, Buddhism, Hindu Philosophy, to the Mayan Mysteries, Egyptian Mysteries, the Greek Philosophy, Sufi Teachings, Tibetan Yoga, Tao.
Self-knowledge, Meditation, Alchemy or Tantrism, Kundalini, Reincarnation, and Karma. The Initiatic Path, Occult Anatomy, Numerology, Universal Laws, Runes, Mantram, Nadis, Science, Tarot, Kabalah, Astrology, Mythology, Endocrinology and more.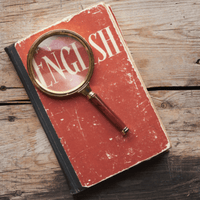 UPCOMING RELEASES
The following titles are currently being prepared by the translation team:
- Revolutionary Gnostic Philosophy for the New Age
- Treatise of Occult Medicine and Practical Magic
- Yes there is an Inferno, a Devil, Karma
- Secret Doctrine of Anahuac
- Fundamental Education
- The Zodiacal Course
GNOSTIC EDITIONS AUSTRALIA
Established in 1993, Gnostic Editions Australia is dedicated to rendering into the English language, the enormous and extraordinary opus of Samael Aun Weor (over seventy published esoteric books and hundreds of lectures, interviews and public presentations on the gnostic teachings).
The translation team is committed to translating the original Spanish into English with the greatest possible accuracy and sensitivity to nuance of meaning.